Recreation
Much of Abbeville County's outdoor recreational opportunities center on its two beautiful lakes. Featuring 26,650 acres of natural beauty, Lake Russell is a fishing and watersports paradise. The popular Calhoun Falls State Park is a popular vacation and residents, with 86 standard campsites and 14 walk-in tent sites. The park also includes 36 rental boat slips, a 1.75-mile loop trail and 318 acres that provide access to pristine Lake Russell. A popular spot to fish for bass, bluegill, crappie and catfish, Lake Russell is beautiful in every season with its undeveloped shoreline fed from the Savannah and Rocky rivers. A newly constructed pavilion in the Blue Hole recreation area hosts concerts and events year round.
Also fed from the Rocky River, Lake Secession is a great destination for fishing and fun on the water. Encompassing 1,460 acres, this residential lake is home to boat parades, holiday activities and activities for all ages.
Looking to experience nature? Visit Parson's Mountain Recreation Area. Featuring a 28-acre lake and 23-site campground, this bucolic area features biking and hiking trails, accessible picnic areas and a pedestrian bridge. Only non-motorized boats are allowed on this waterway, making for a serene day on the lake.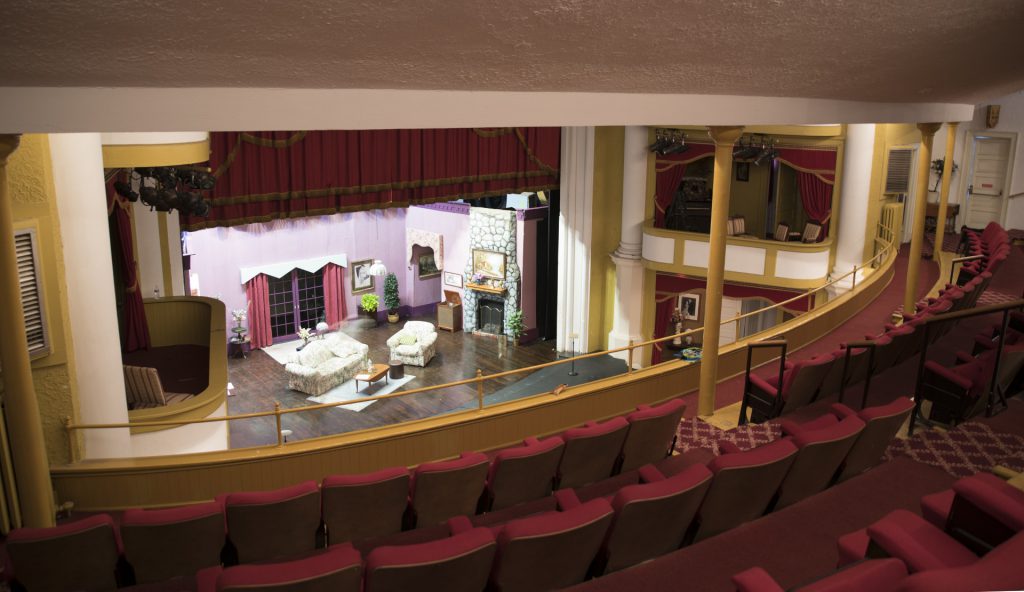 For more than a century, the historic Abbeville Opera House has been a cultural touchstone for Carolinas. Born from the traveling theatre companies that would stop en route from New York, the Abbeville Opera House opened its door on Oct. 10, 1908. Today, the fully restored theatre, featuring a 7,500-square-foot stage, is listed on the National Register of Historic Places. In the past five years, audiences have enjoyed more than 260 live performances, and the Opera House has twice received the S.C. Governor's Travel Award for Tourism. This historic gem hosts performance 40 weekends each year and has been a catalyst for the revitalization of Abbeville's city center.
Location
Situated on along the Interstate 85 corridor in the Upstate of South Carolina, Abbeville County is ideally positioned for industrial, residential and commercial growth. State highways provide for easy access to neighboring metropolitan centers, such as Greenville and Columbia in South Carolina, as well as the nearby Inland Port. Highway 72 connects Charlotte, N.C. to Atlanta, Ga., serving as an important artery for commercial trucking.
Bordered to the west by the Savannah River, Abbeville County is known for its miles of pristine shoreline and unparalleled outdoor recreation opportunities. The City of Abbeville, at the heart of the county, still serves up historic charm to residents and visitors alike.
Benefits
Abbeville County is home to an excellent school system and world-class health care. The 11-school Abbeville County School District helps educate self-motivated students by creating a safe, productive environment that promotes lifelong learning. Abbeville Area Medical Center, a private, not-for-profit hospital, has been caring for the residents of Abbeville and McCormick counties for nearly 100 years. In 2006, a new 25-bed hospital was constructed on Thomson Circle. The new hospital includes the latest advances in health care, while accommodating increased demand for services in the growing county.