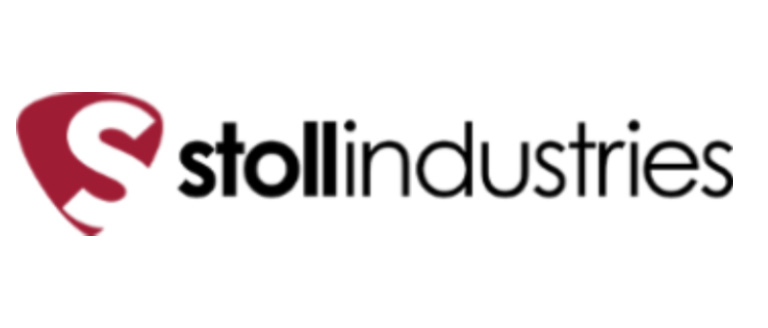 "Stoll Industries has a history rich with perseverance and innovation. For 50 years, the Stoll family has worked hard to build a competitive metal-working company providing high-quality products to customers across the nation. As we reflect on our consistent leadership and unprecedented growth over the years, we are humbly grateful for the blessings that have been poured out on us"
Stoll Industries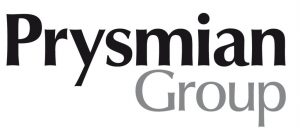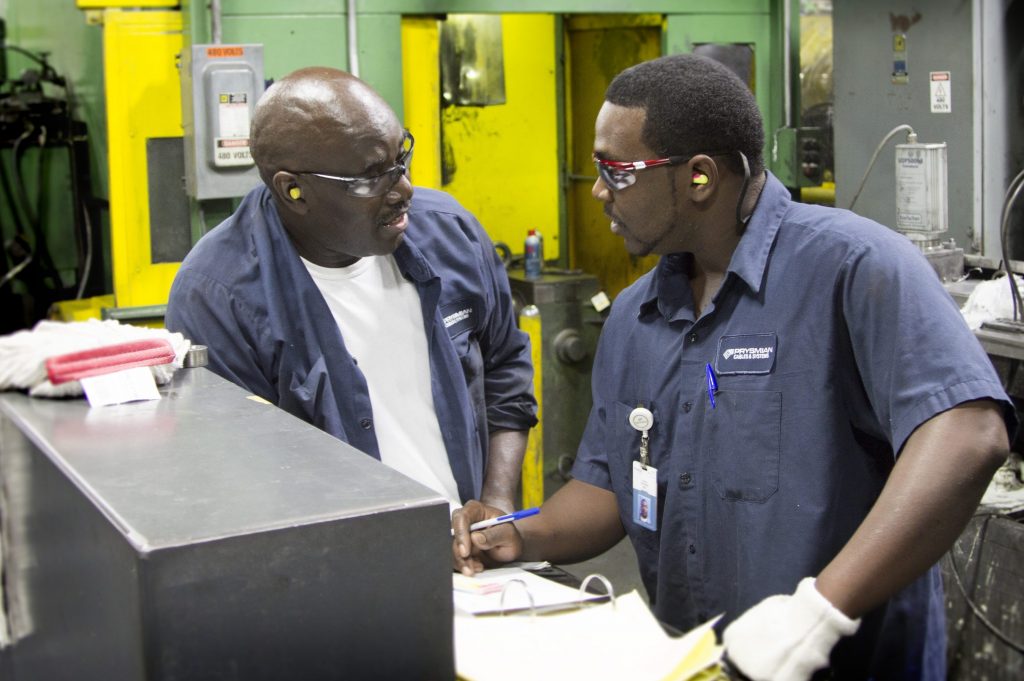 "The Abbeville Plant of the Prysmian Group has enjoyed calling Abbeville County home for over 50 years now. As the investments into modern equipment, more diversified product lines and increased output have made this one of Prysmian's flagship plants worldwide, Abbeville County's supportive environment has been there to nurture this growth. The work ethic and dedication of the workforce is a tremendous asset, but it has also been buttressed by a very pro-business, supportive governmental infrastructure that is keen on helping at every turn – from grants to educational collaborations. Together, the relationship of Prysmian Group with Abbeville County has clearly helped foster a dynamic win-win situation."
Cecil Talley
Director of Operations at Prysmian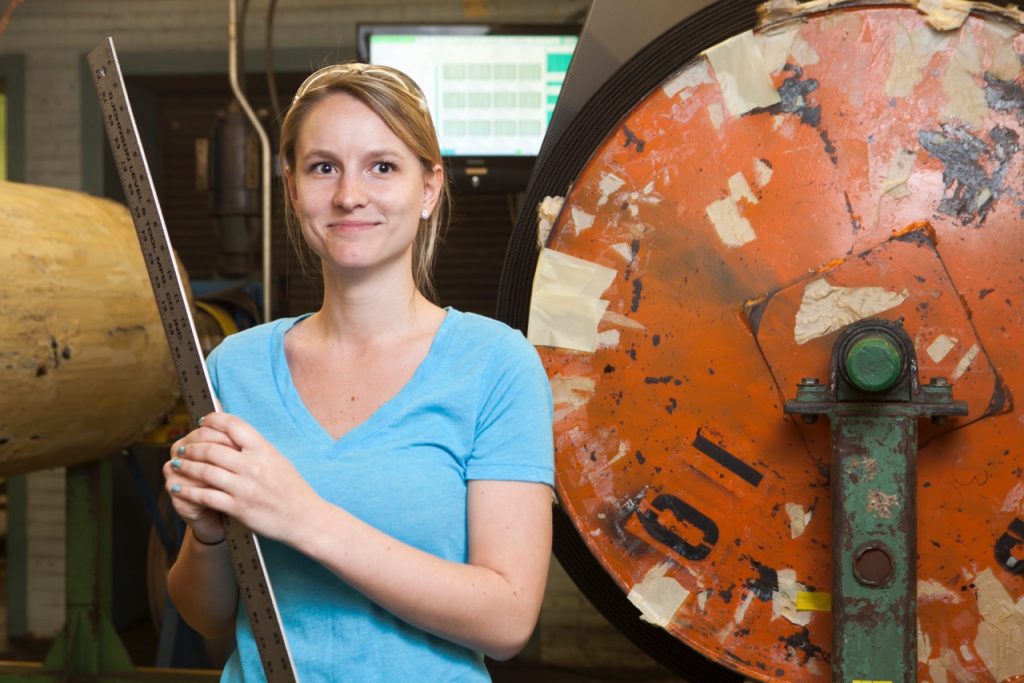 "Sage Automotive Interiors is proud to operate two plants in Abbeville County. The associates in these plants are among the best in the Sage manufacturing arena. The quality of work, dependability and work ethic from our Abbeville County associates help give us the competitive edge in our markets that make us the global leader we have become."
Dirk Pieper
CEO – Sage Automotive Interiors
Availability of a skilled workforce, a low cost of living and access to utilities make Abbeville County an attractive place to live and work. The education and business development communities of Abbeville County work closely to ensure that workers learn the skills they need to compete in today's workforce and that they are ready to fill open positions.

Home to about 25,000 residents, Abbeville County combines the best of quiet living with numerous cultural, dining and retail offerings. Located near the cities of Greenville, Anderson and Greenwood in S.C., this community is well-located to larger metropolitan areas, yet, offers the natural beauty, affordable housing and great educations many families crave.
Conveniently located along the Interstate 85 corridor in the Upstate of South Carolina, Abbeville County is rich in history and natural resources. Occupying 508 square miles, the county includes numerous outdoor recreation opportunities on its idyllic lakes and waterways, as well as the historic Abbeville Opera House and Erskine College.
  Sponsored by Little River Electric